Moonlight Bluelight Glasses
Moonlight is a classic Kaenon style with its rectangular shape. With slim temples and featherweight construction, they are as comfortable as they are lightweight.
Our Blue Guard lens technology selectively filters out maximum harmful blue light, while passing through beneficial blue light to preserve vision and well-being, helping regulate mood and sleep cycles.
TECHNICAL FEATURES
Reduce Digital Eye Strain

Filters Blue Light

Eliminates Glare

No More Squinting

Improves Sleep

Better Night's Rest

Handcrafted In Italy

Premium Frames
The Most Advanced Polarized Lens
No other lens can match SR-91's glass-like clarity, featherweight construction and fierce impact resistance. Built for Outsiders, Always Polarized.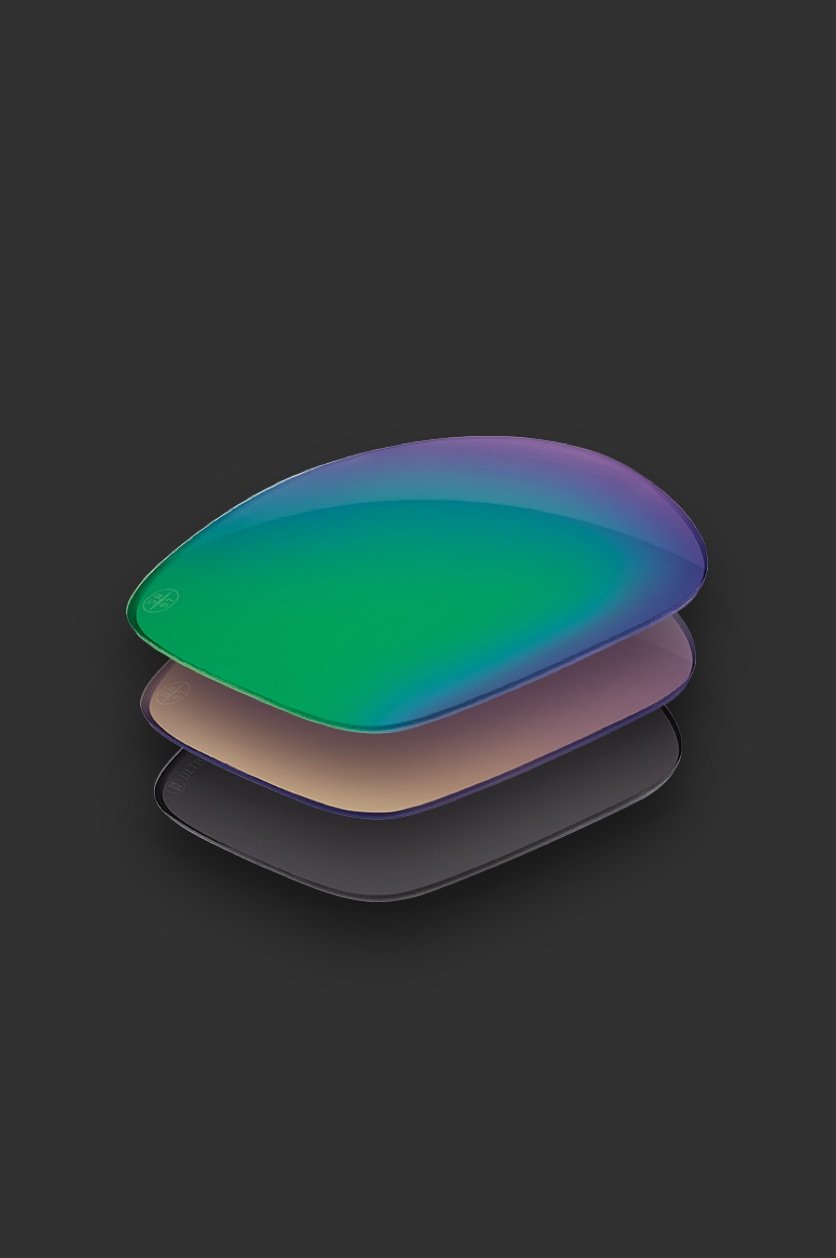 Fusing contemporary design with world-class performance, we are relentless in our quest to create the most beautiful high-performance eyewear in the world.