Our mission at Kaenon is to make high-performance eyewear that is "Clearly Better" to enhance your life outside.
Shop Now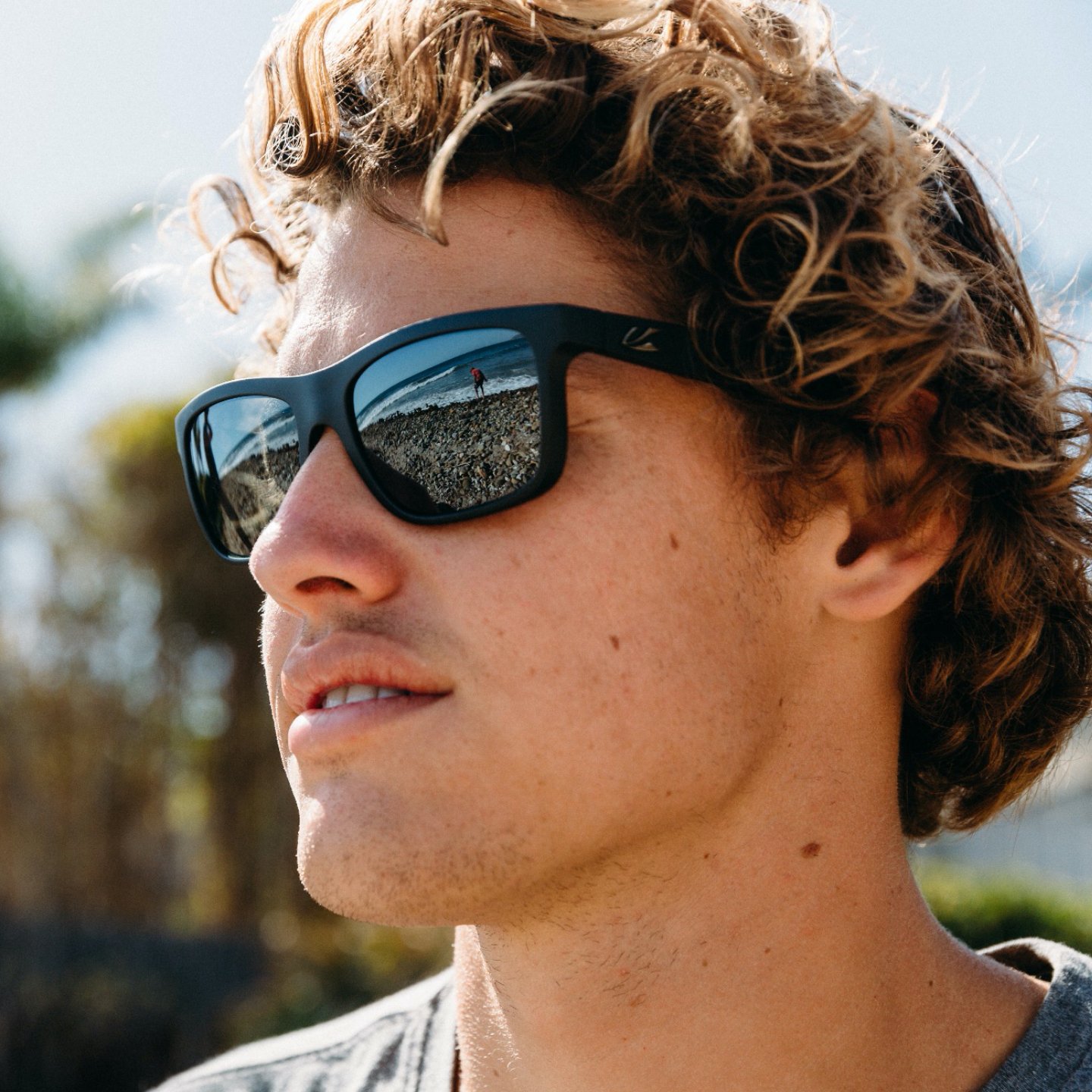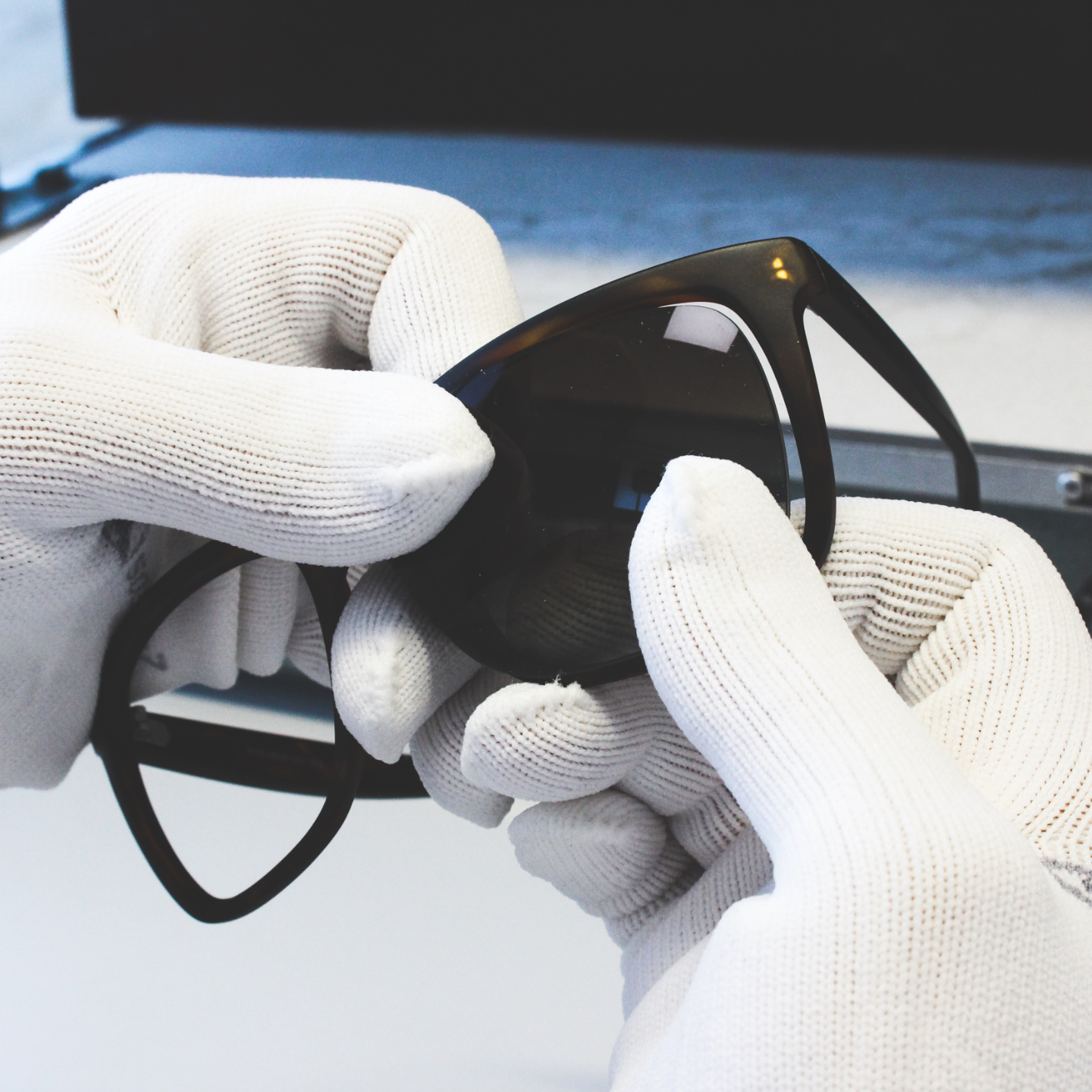 Designed in coastal California and Handcrafted in Italy. Each pair of Kaenon sunglasses is a finely tuned instrument, purpose-built for a life lived outside.



Our proprietary SR-91® and SR-91ULTRA™ are The Most Advanced Polarized Lenses on the Planet. Tested and worn by world-class adventurers and opticians to provide the best vision for a life lived outside. No other lens can match SR-91®'s performance. Cleary Better.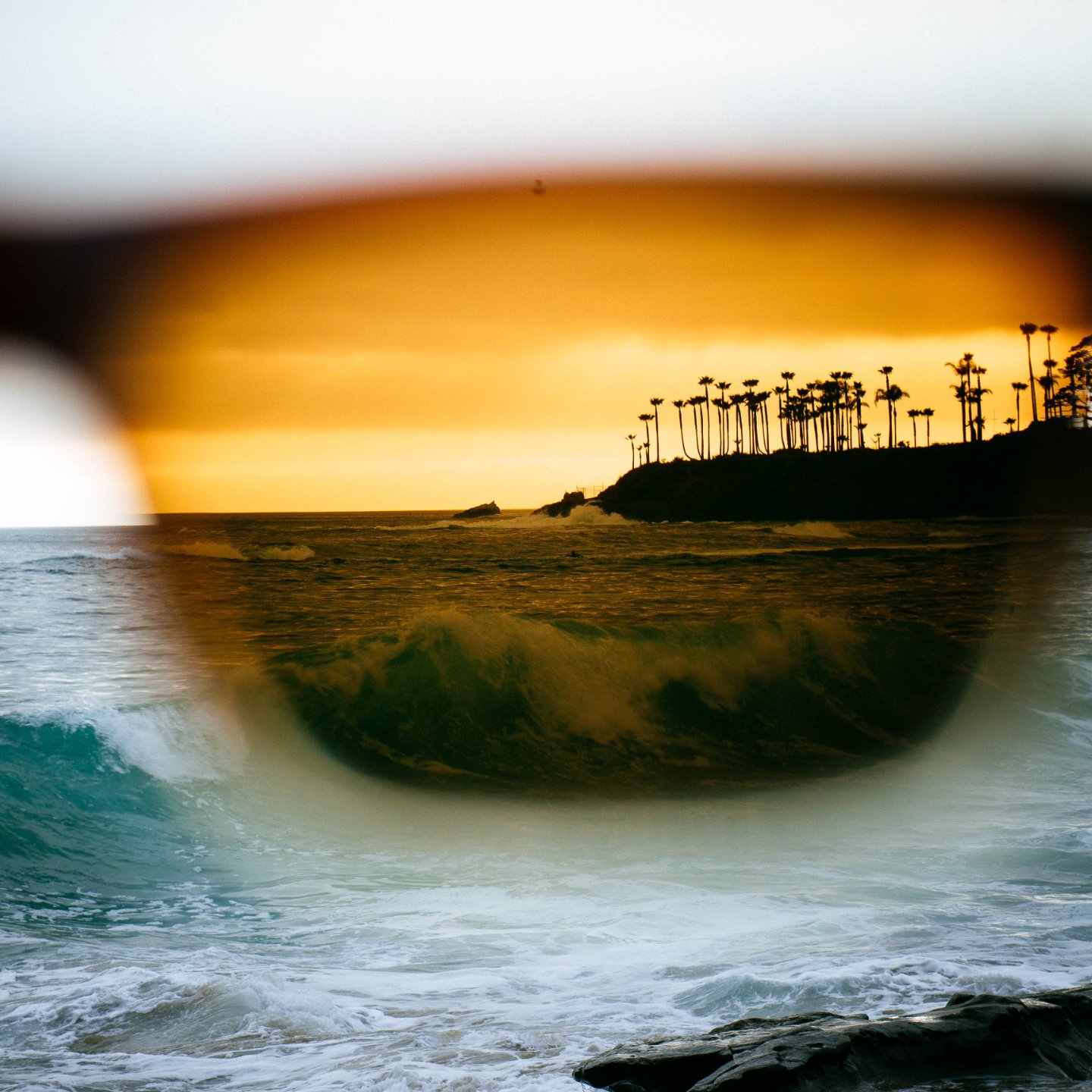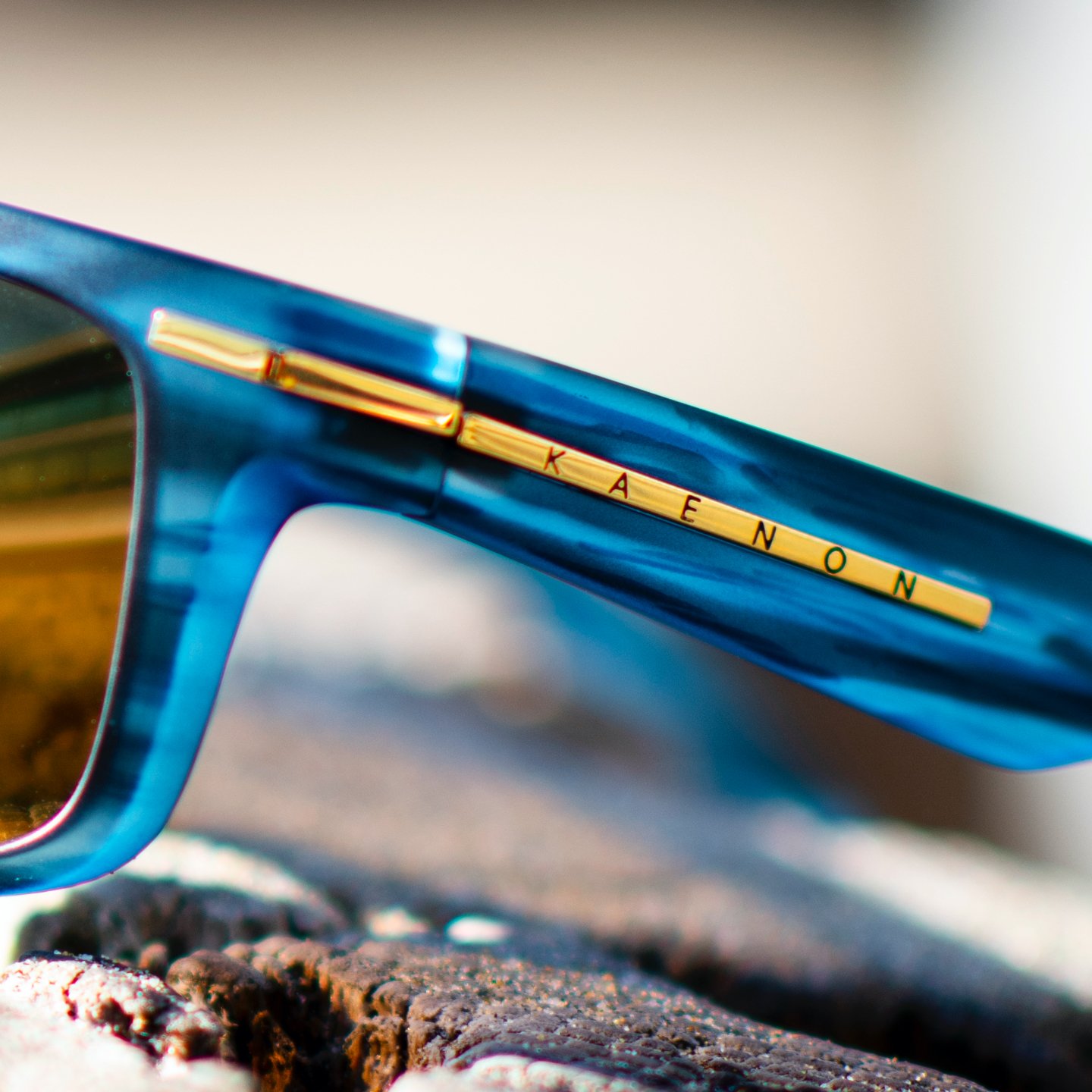 We fuse contemporary design with world-class performance in our quest for making the most beautiful eyewear on the planet. Our Italian frames are handcrafted and painted in custom colors inspired by nature.