Our mission at Kaenon is to make high-performance eyewear that is "Clearly Better" to enhance your life outside.
Shop Now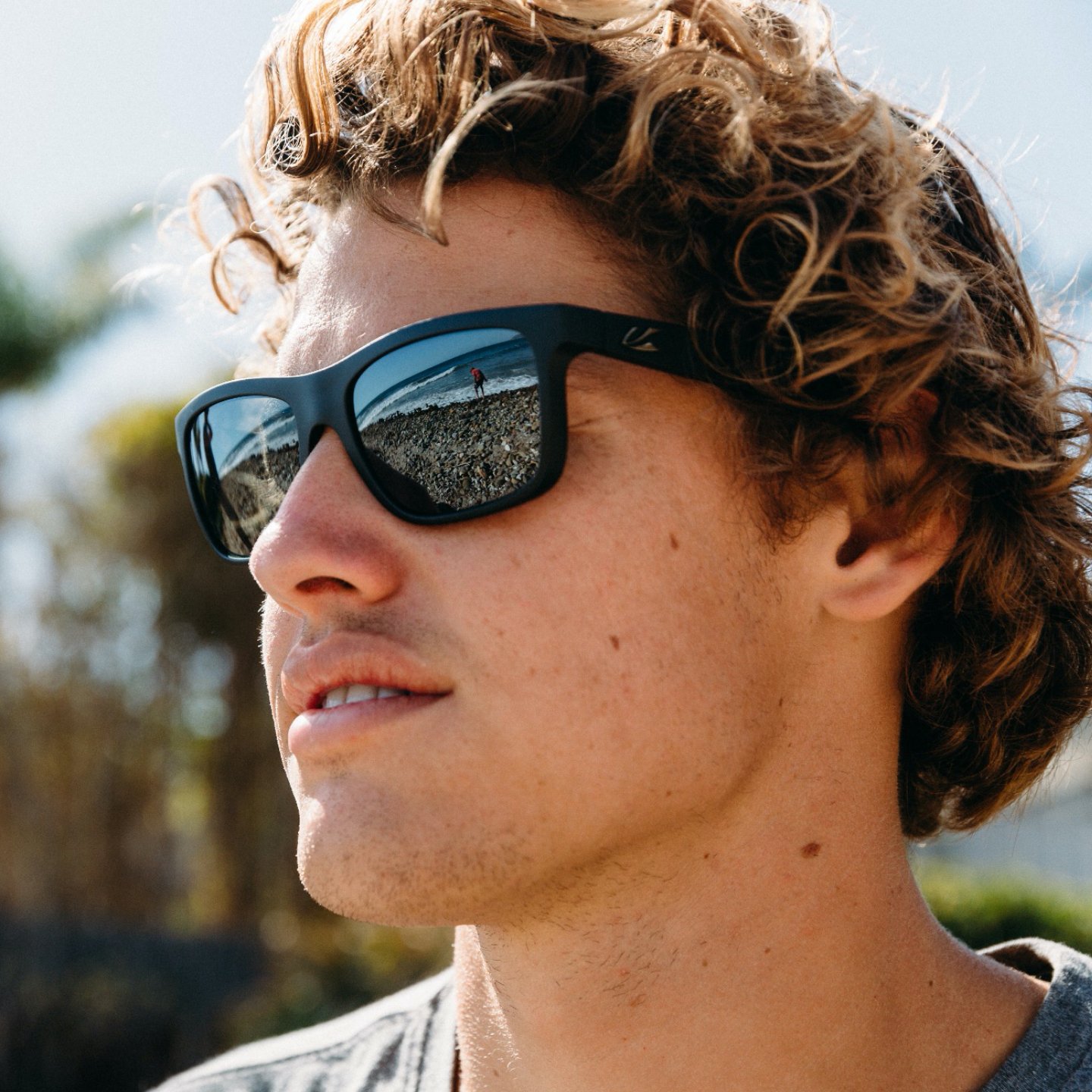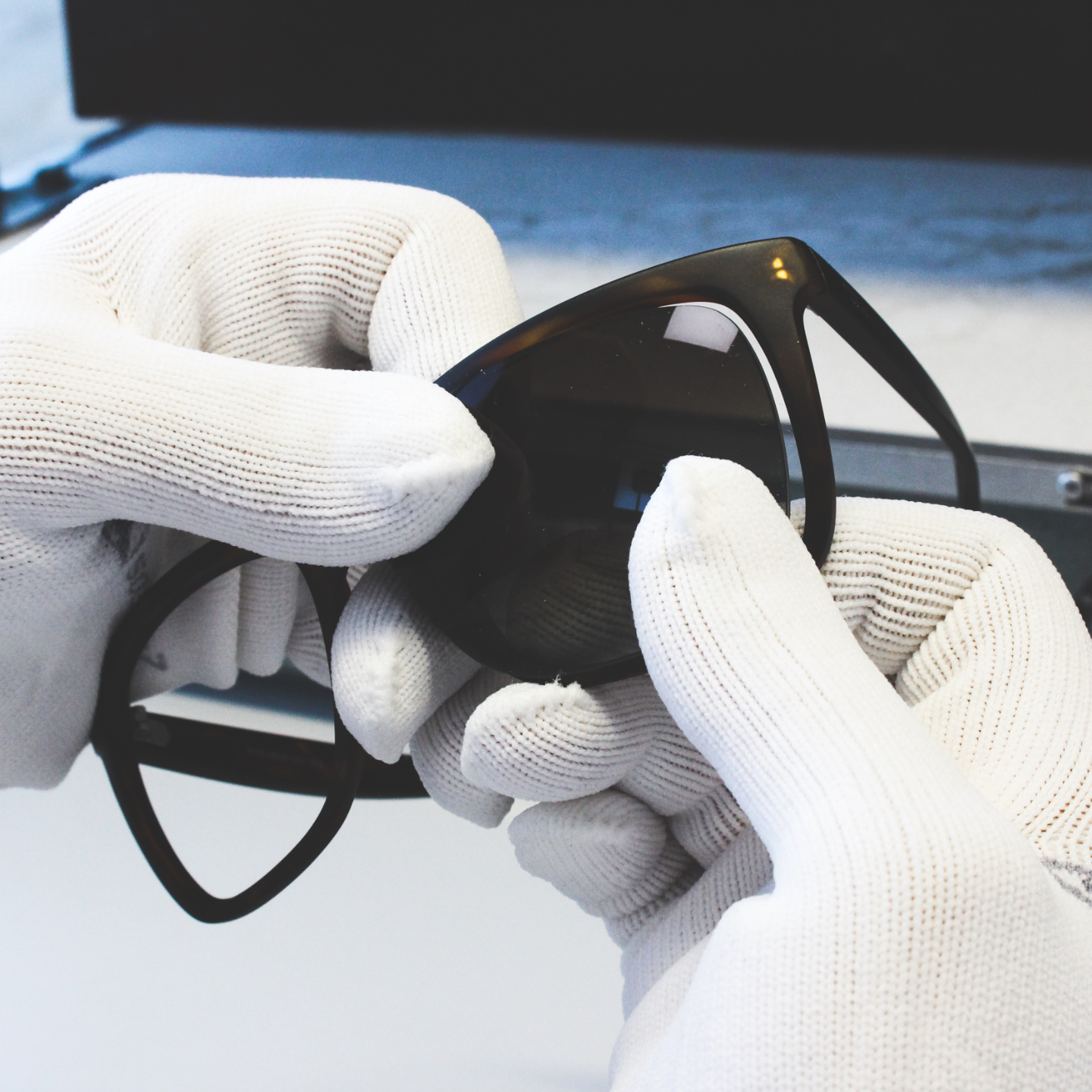 Designed in coastal California, with a range of beautiful handcrafted frames, all of our sunglasses feature the most advanced Japanese optics available. Each pair of Kaenons is a finely tuned instrument, purpose-built for a life lived outside.



Our proprietary SR-91®️ and SR-91ULTRA™️ are The Most Advanced Polarized Lenses on the Planet. Tested and worn by world-class adventurers and opticians to provide the best vision for a life lived outside. No other lens can match SR-91®️'s performance. Cleary Better.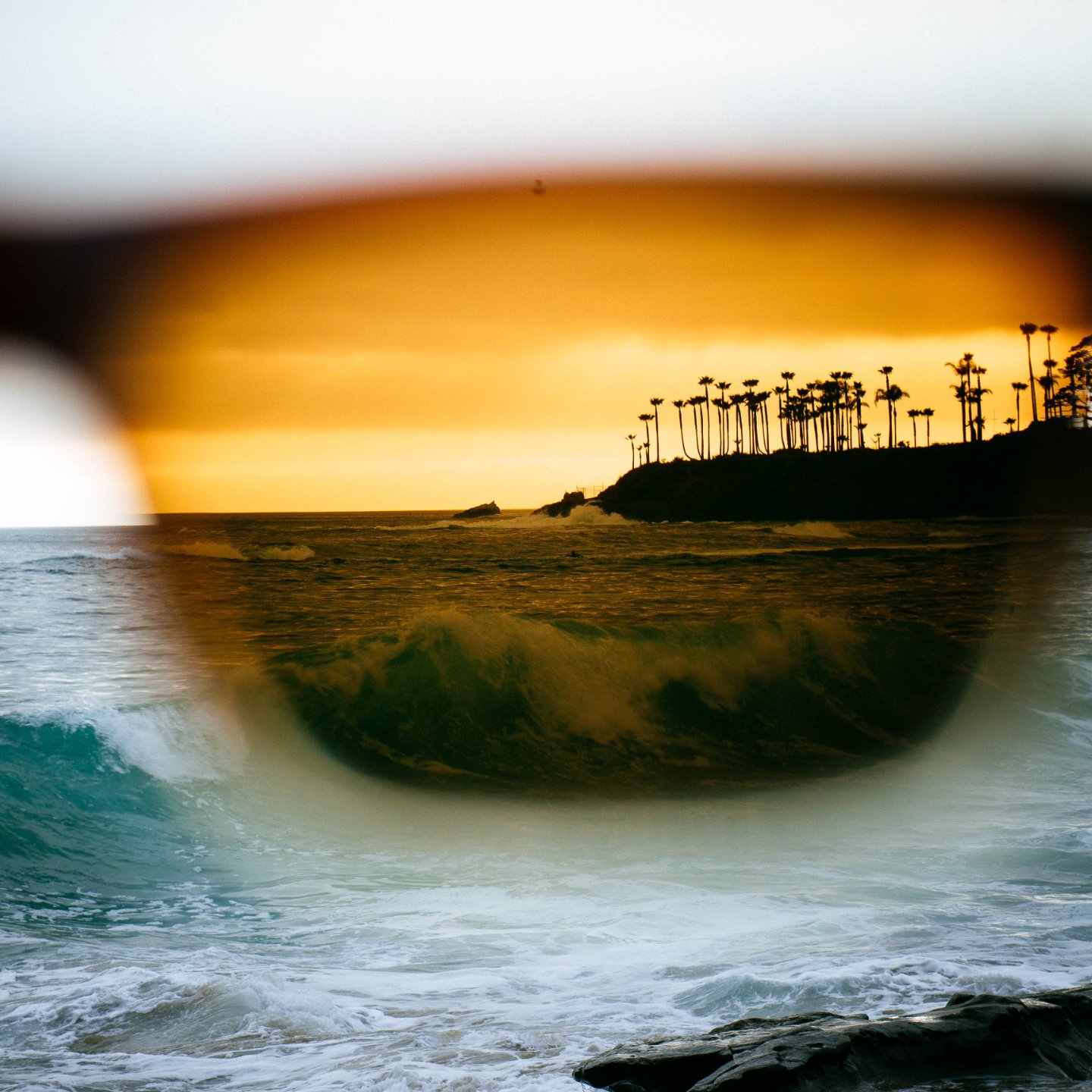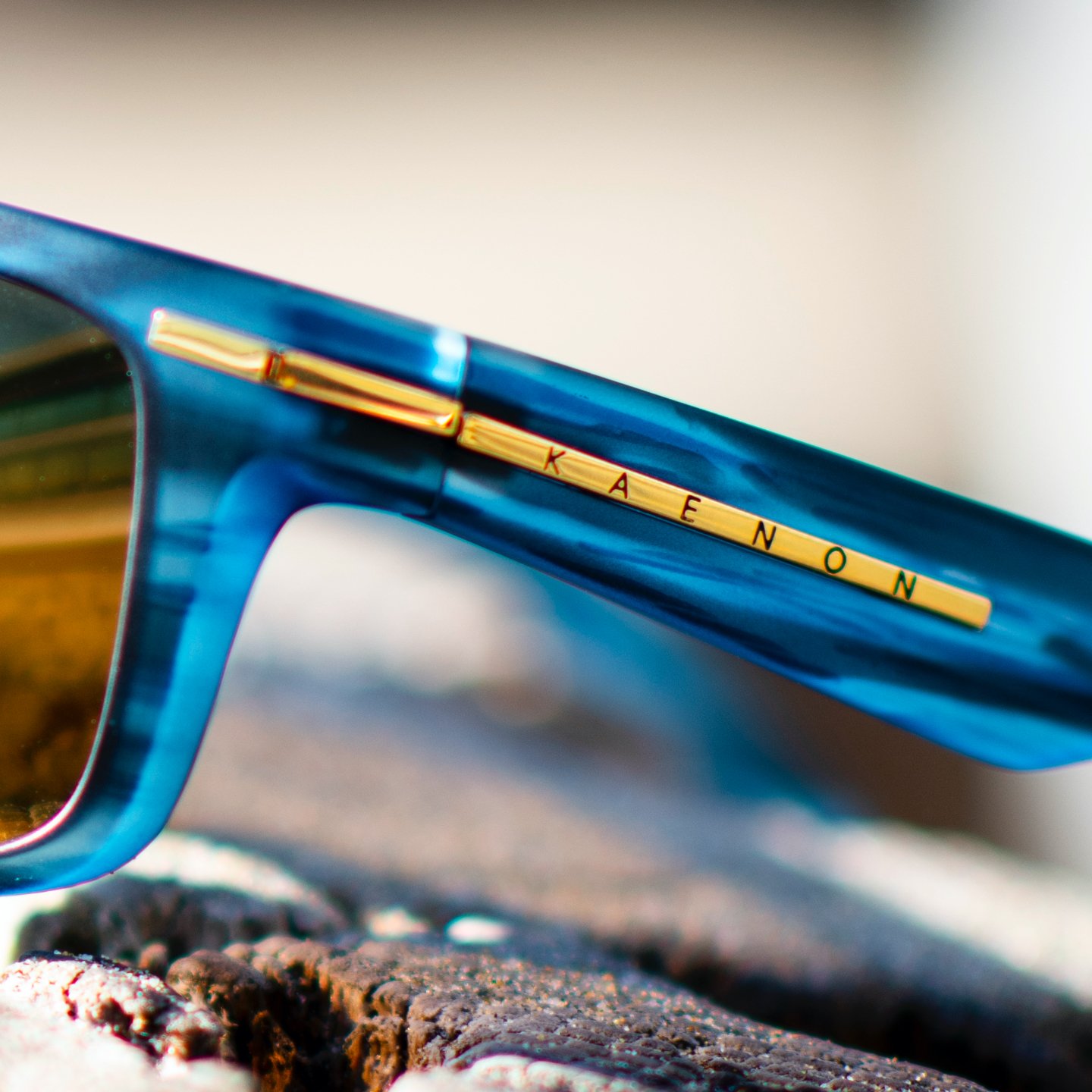 We fuse contemporary design with world-class performance in our quest for making the most beautiful eyewear on the planet. Our premium frames are handcrafted in Italy and painted in custom colors inspired by nature. Our Essentials frames are crafted in Japan with highly functional design. No matter where they come from, every pair of Kaenons feature the same great lenses that have made Kaenon such a renowned name in sunglasses.